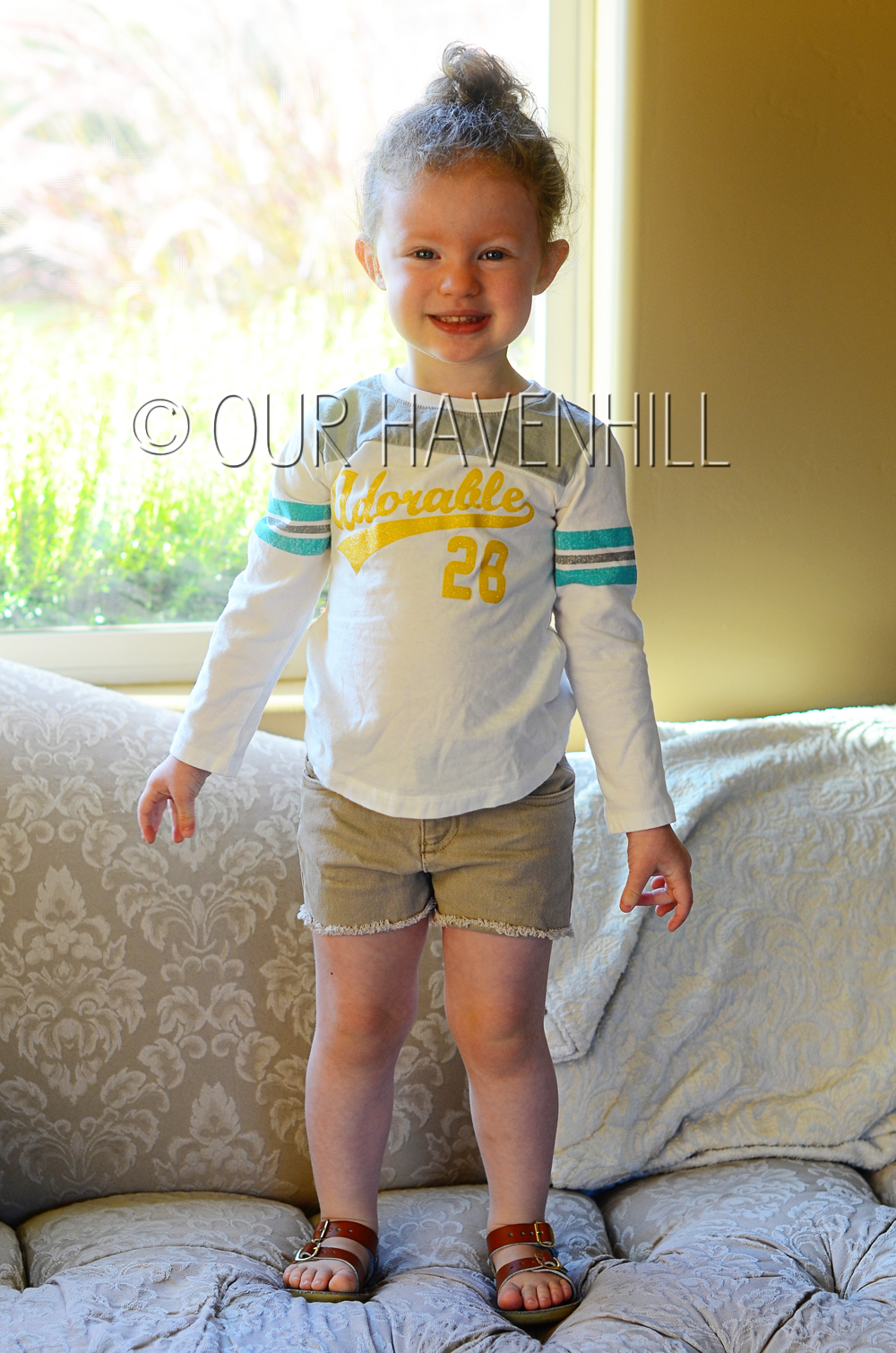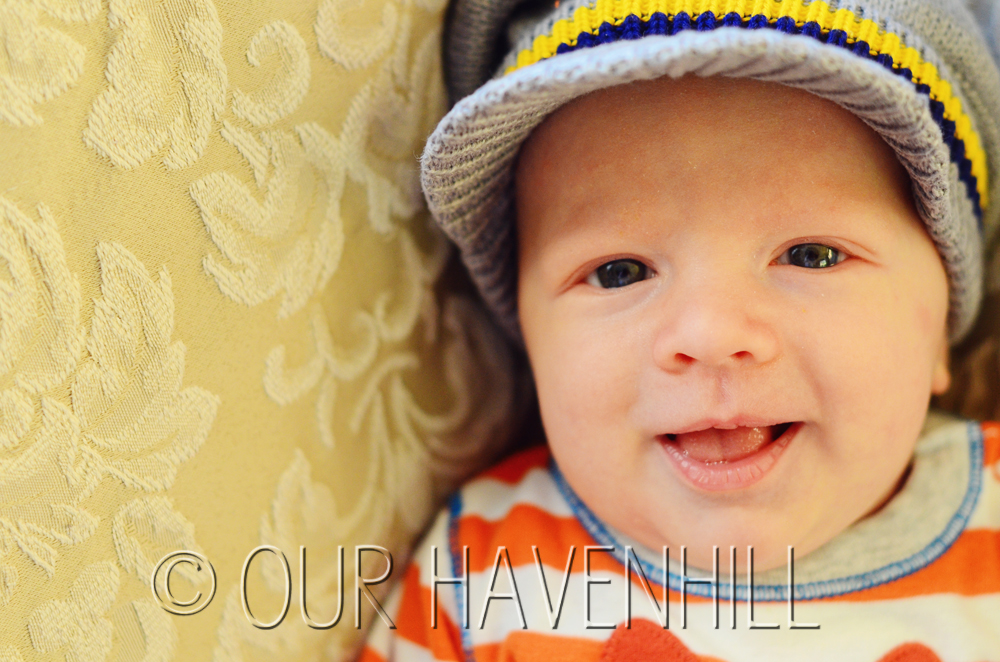 "A portrait of my children, once a week, every week, in 2013."
Lillian: About to go meet her Great-Grandma (my Grandma from Minnesota; my Dad's Mom)! 
Gabriel: Such a smiley little boy!
Linking up with Jodi for the 52 project.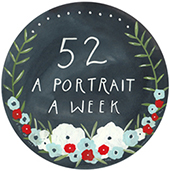 Click the graphic above to see all of the previous weekly portraits.