A giveaway in time for Christmas!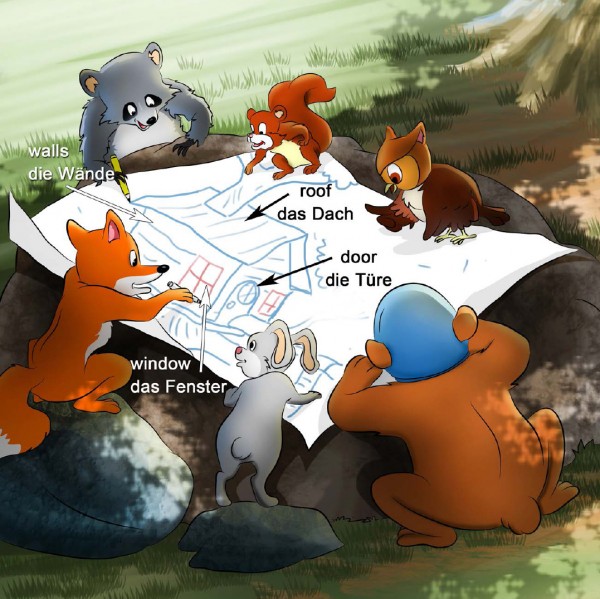 The Language Bear dual-language children's book series starring Bosley the Bear has a new title out this month: "Bosley Builds a Treehouse". This is the fourth book in a series that has been receiving excellent reviews all over the world!
The author, Tim Johnson, has teamed up with Our Havenhill to give a free paperback copy of "Bosley Builds a Treehouse" to one of you, my readers, in your choice of language translation from English: Spanish, French, German, Italian, Russian, Chinese, or Japanese. This 24-page illustrated book is intended to teach young children from ages 2-5 (though it will work just as well to teach us adults too!) new words and phrases in a second language.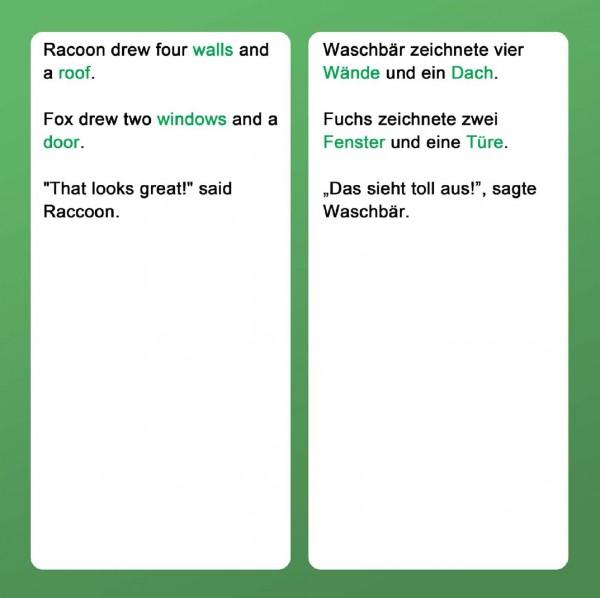 These stories in the books are short and will keep a young child's attention…they will soak up the words like a sponge and learn words in a new language without even realizing it! The illustrations are bright and engaging. My only suggestion to the author for future installments might be to include at the end an index of pronunciation guides for the adult reader (I would love to think I'm phonetically sounding out the words correctly…but you never know with a foreign language, and I'd like to be saying them correctly!).
I will love to read my English-German copy to Lillian and Gabriel…they can learn some of the language of a large chunk of their heritage, and have fun in the process!
This giveaway will end DECEMBER 1st…to enter please leave a comment saying which language you'd like your copy of the book to teach your children, and why! This book would make a perfect Christmas present so enter today to win!
Also, to all those who enter but DON'T win, the author has generously offered to give 5 copies of the book at 50% OFF !
Author Bio: Read here on Amazon.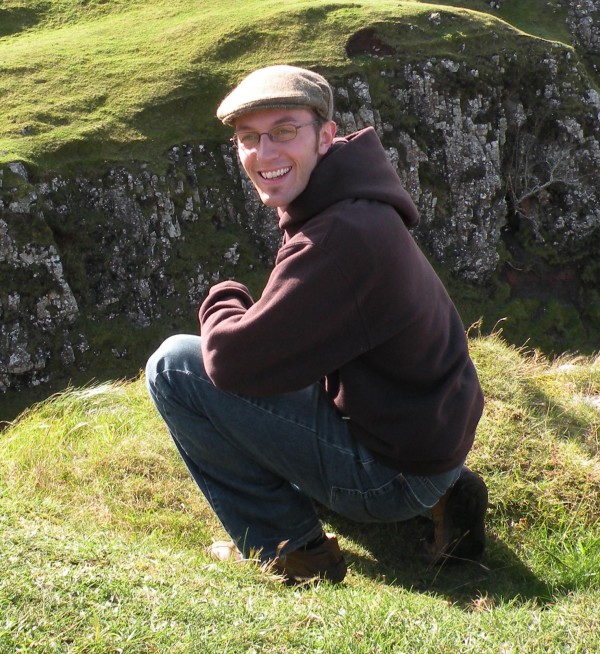 Check out Tim Johnson's social profiles: