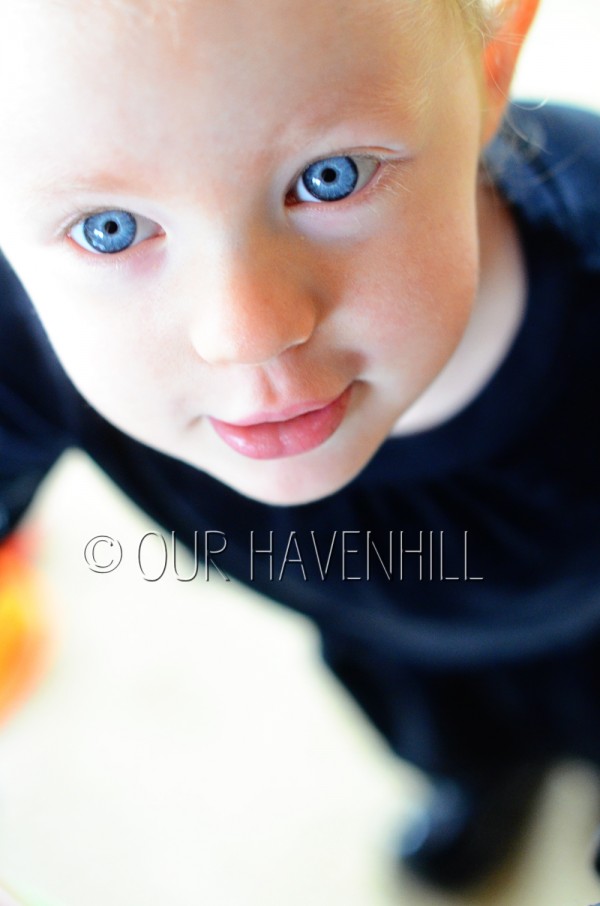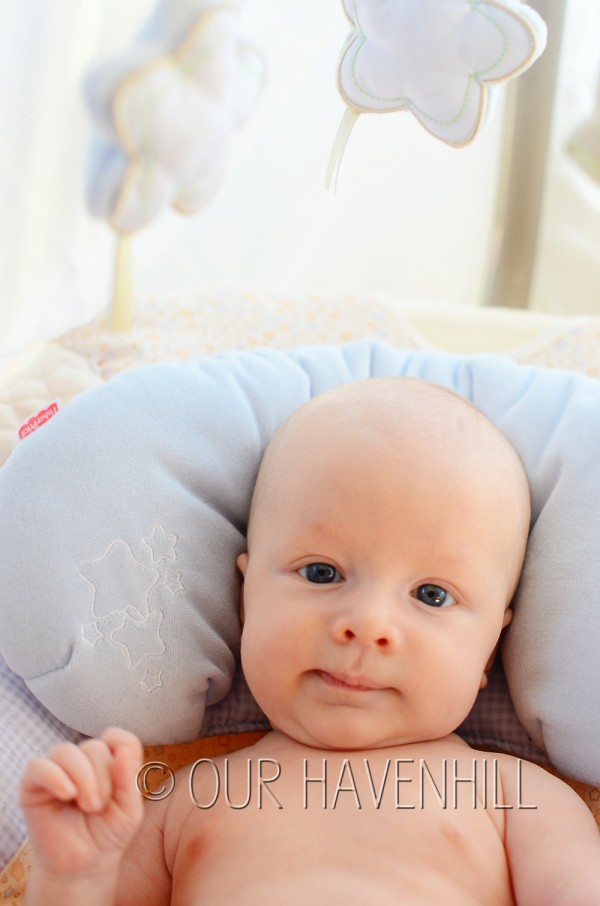 "A portrait of my children, once a week, every week, in 2013."
Lillian: Her sweet face and incredible eyes!
Gabriel: What a sweet little smartie boy!
A couple more pics of these beauties:
I love Lillian's cute pose here! So sad to be dressed for Uncle Kelly's funeral though. Hurts even to type those words 🙁 And Gabriel, below, enjoying his swing 🙂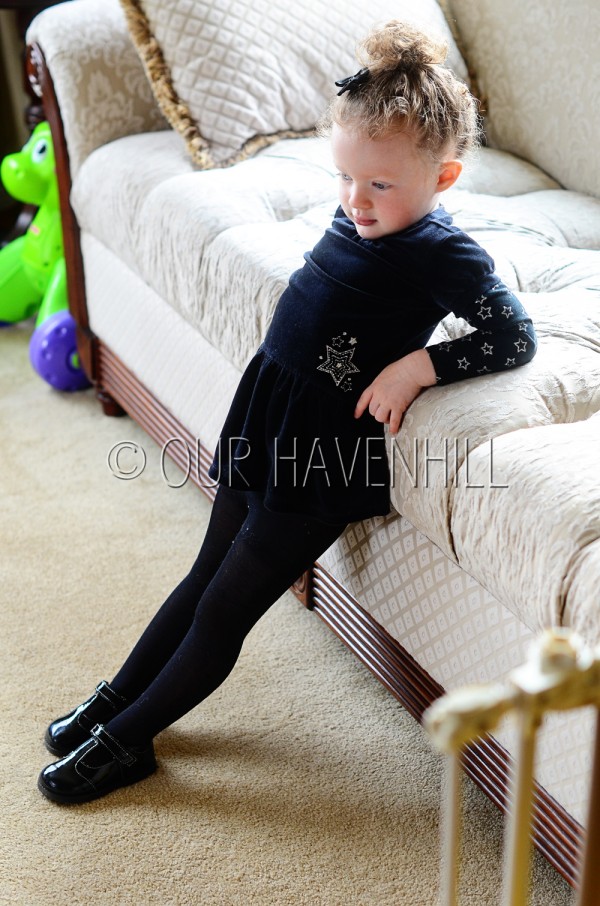 Linking up with Jodi for the 52 project.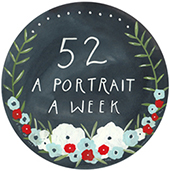 Click the graphic above to see all of the previous weekly portraits.