I participated in a Blog Blast program on behalf of Mom Central Consulting for Kidoodle.TV. I received a promotional item and a free trial as a thank you for participating.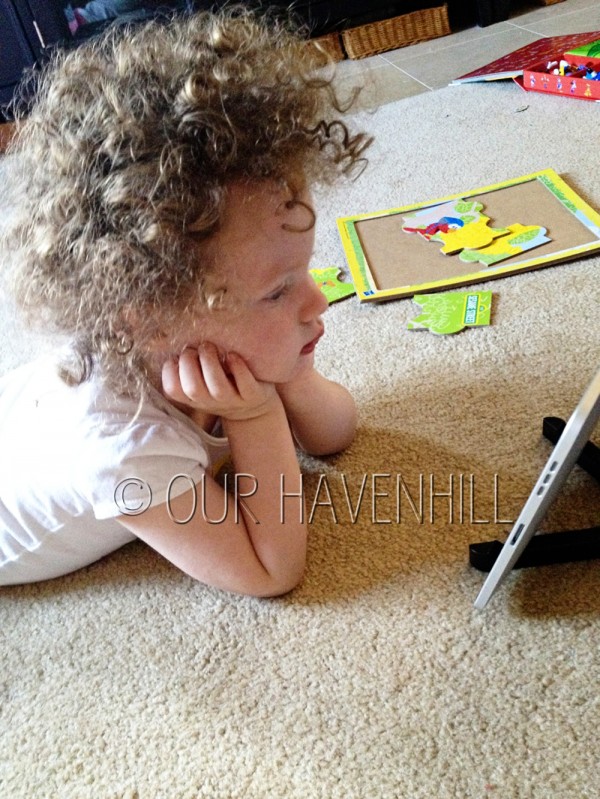 Ideally we as parents would not need to worry about our children's television viewing; in a perfect world we'd always be engaging them in some meaningful and educational way. The reality is that life stops for no one and it can get crazy and so busy at times.
We have allowed Lillian probably too much viewing for her age (she's 2 1/2); being pregnant and now having a newborn in the house we have let Lillian see some of her favorite shows. (Mickey Mouse Clubhouse, Doc McStuffins, Daniel Tiger's Neighborhood are some).
Kidoodle.tv is a navigational interface aimed at kids for viewing shows. The shows are pre-approved by the parent and added to your child's profile. You can add multiple children and each can have their own profile, with choice of color and icon.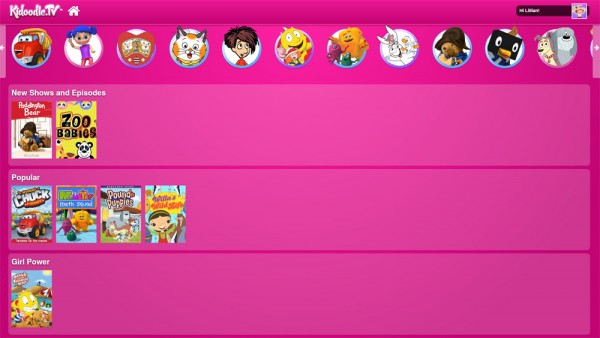 There is age categorization and title selection and de-selection so a parent can tailor the content to each child's needs. There are no ads, and no adult content.
Kidoodle is Tv. Built for Kids, Loved by Parents!
Try Kidoodle.TV for FREE and enter by December 31, 2013 to win 1 of 10 tablets or 1 of 10 Kidoodle.TV year-long subscriptions!
To enter the giveaway, go to Kidoodle.TV to sign up for a free trial. Follow the on-screen directions and submit!
Lillian loved the Richard Scarry's Busytown shows…and we loved having the comfort of knowing that she won't be seeing anything that hasn't been pre-approved by us.
Find Kidoodle on Twitter and Facebook.