$50 Matilda Jane Clothing Giveaway and Review!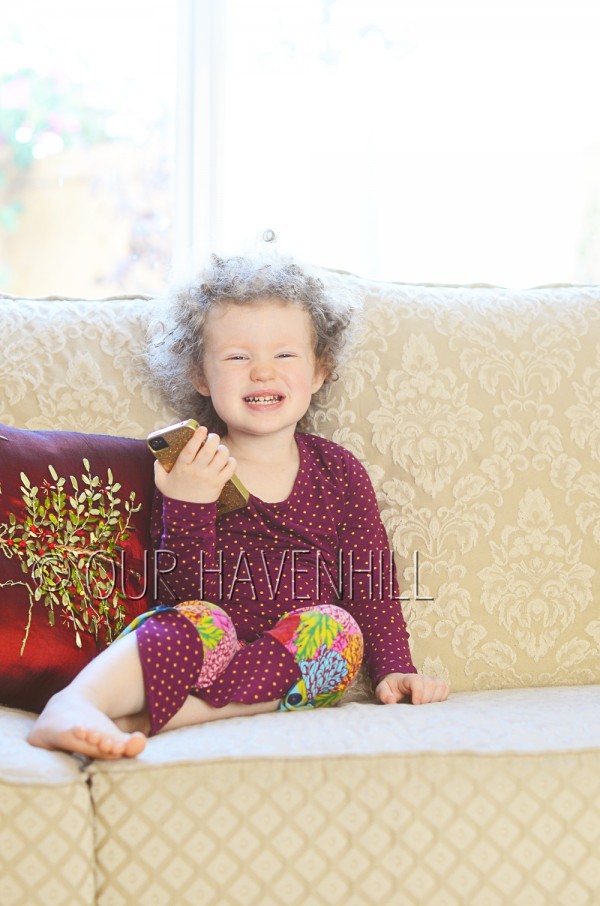 I'm honored to announce that Matilda Jane Clothing has once again teamed up with Our Havenhill to give one lucky reader a $50 gift card to use at Matilda Jane! This is exciting news because they offer colorful, comfortable, and unique clothes for girls and women!
I was sent the stippling tee, the turtle-dove knot top, (which Lillian also modeled last time so I didn't put it here), and the gallery leggings.
These pieces, I'll admit, looked almost garishly eclectic to me at first glance. But the more I see them and, especially, see them on my dear little one, the more they grow on me. They may not be my favorites of all the Matilda Jane pieces (which are your favorites in the collection?) but they ARE vibrant and comfortable and adorable on my girl.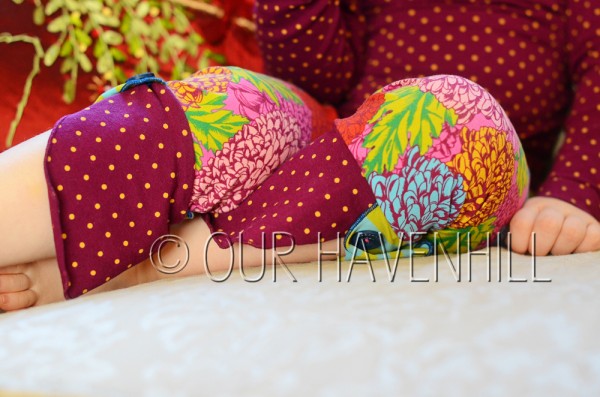 Matilda Jane clothing is unique, and not sold in stores, but only through trunk keepers. They use super-soft livable fabrics. They are comfy enough for play, yet dressy enough for church. I love how versatile the clothing is too. Lillian is modeling the size 4. While the leggings are pants on her for now, in a couple of years she can still be wearing them as capris! She hates to part with her favorite clothes so that is a plus!
One lucky reader can win $50 towards a Matilda Jane purchase! Just comment below, telling me what you'd buy at Matilda Jane if you won! A winner will be chosen at random on Dec. 30. Enjoy!
Here is the turtle-dove top that Lillian modeled last time with her other outfit from Matilda Jane. As you can see, the top is made to "mix and match" with pretty much ANY piece in their Paint By Numbers Collection!