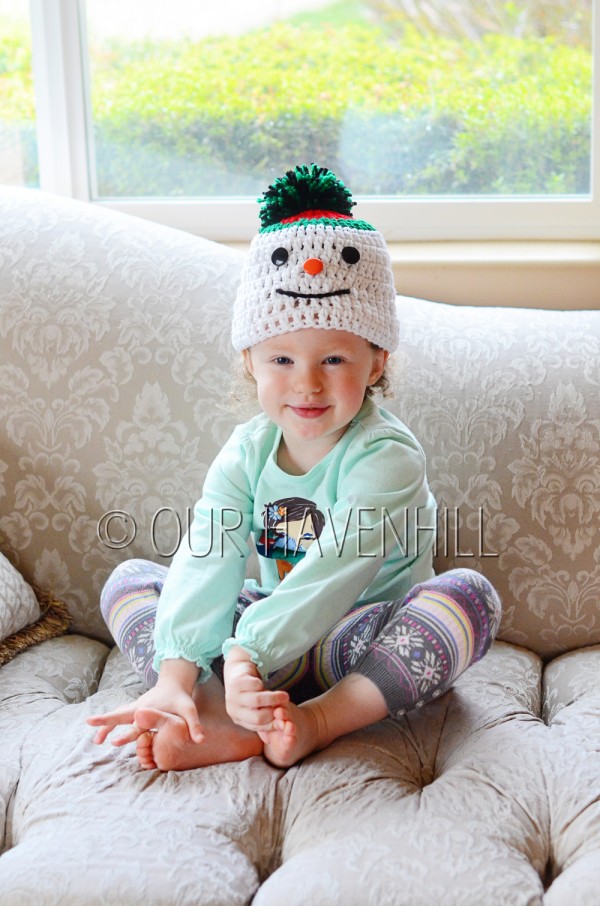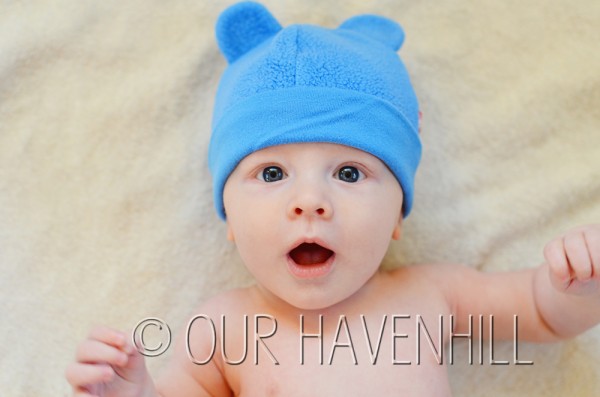 "A portrait of my children, once a week, every week, in 2013."
Lillian: It's easy to forget sometimes how little she still is; she's just a baby at 2 1/2 – yet she seems so grown up. So intelligent and well-spoken, and potty-trained. Moments like this where she looks like a little toddler/baby still are treasured. 🙂 Of course we love what a big girl she is becoming though too! (Love the snowman hat from her Nana! Gabriel has a matching one…see extra photos below.)
Gabriel: Sweet baby boy in a blue bear-eared cap 🙂 Gabriel has completed our little family. It's so special to me to be able to type the above words "a portrait of my CHILDREN"…such a blessing to have two perfect children; our wonderful girl and our wonderful boy. So blessed!
Linking up with Jodi for the 52 project.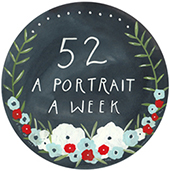 Click the graphic above to see all of the previous weekly portraits.