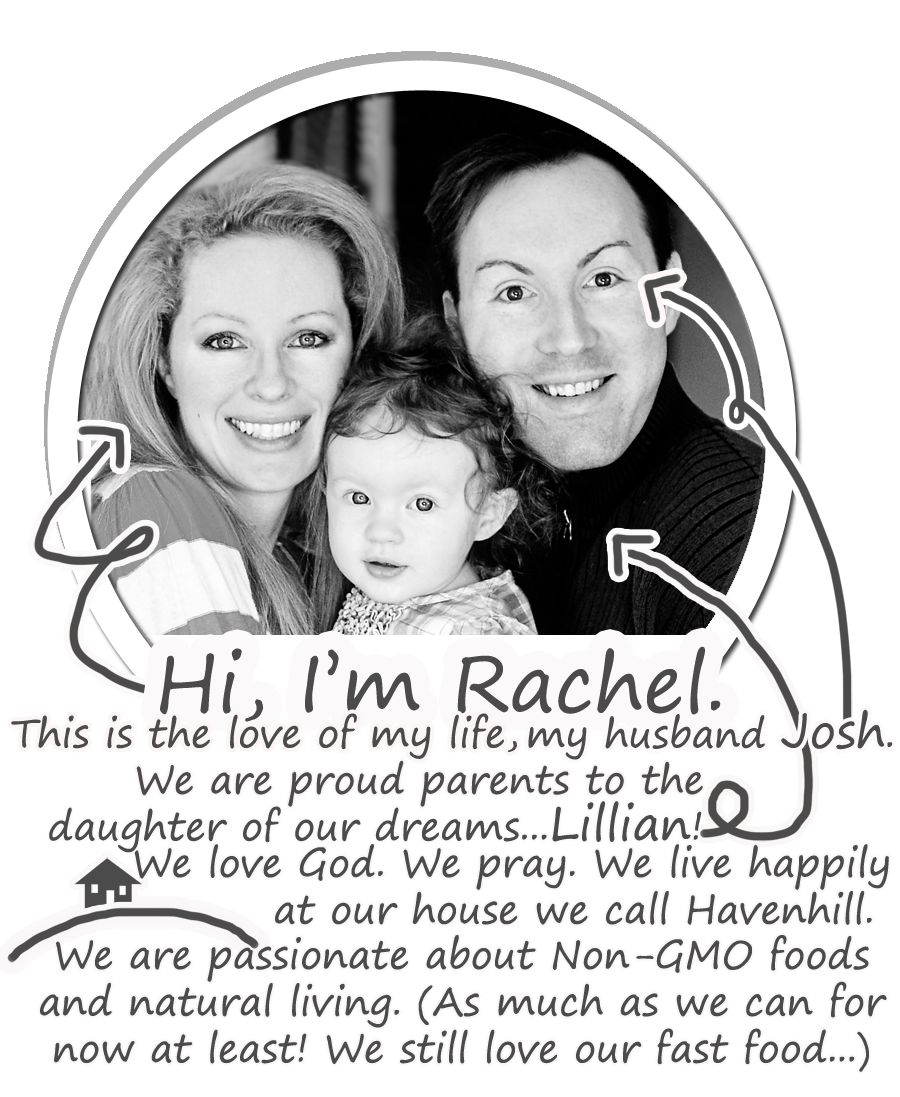 Hi everyone, welcome to our blog! We hope you enjoy your visit here! Hopefully you can find something of interest to you, something you can relate to, or something to help you along the way of making your home your haven too!
I write about our love of home and family, our recipes we've tried or want to try, and recipes we've created ourselves. I also write this blog to keep a journal on our new job of parenting and how we love it – and how we have a lot to learn!  We don't want to forget a single thing – good OR bad that we're experiencing on this wonderful ride called parenthood. Our love of family and our beliefs and faith see us through the good times and the not-so-good times. I write about our formerly homeless orphan kitten we rescued off the downtown streets, and how she is so much a part of our family. She is our flesh and blood too! One of these days when I have more time I'd like to write the story of how Josh and I met and fell in love. For now, here is what I've written about our first date, and here is what Josh has to say about it too!
We love to take tons of pictures, and we're in the process of learning our Nikon D7000 camera. I have always loved to have creative outlets in my life, and this blog is now my favorite outlet. I'll be sharing tips and tutorials on photo editing, digital scrapbooking, blog design, and maybe eventually crafts you can do around the home. (For now I'm sticking to the digital realm to make my busy life with our little one easier!) I also share my interest in genealogy and family history here on the blog. If anyone is interested in linking up and joining in my Family Tree Fridays blog party, I'll be posting info soon. Another blog party I do is Memory Mondays. Info on that to come later too. Of course I don't always have the time to share posts on those parties every week, but when I get a chance I like to.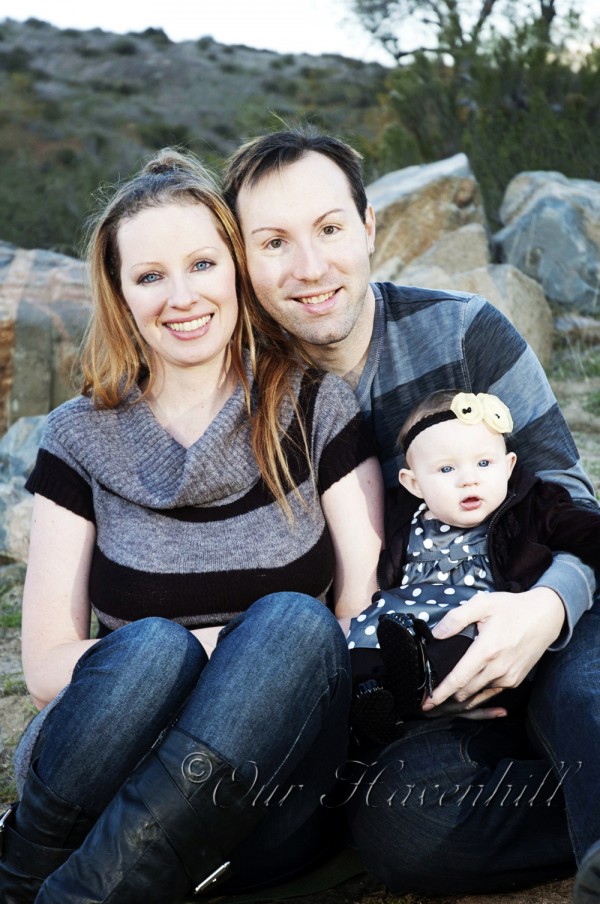 Our wedding day: November 4, 2006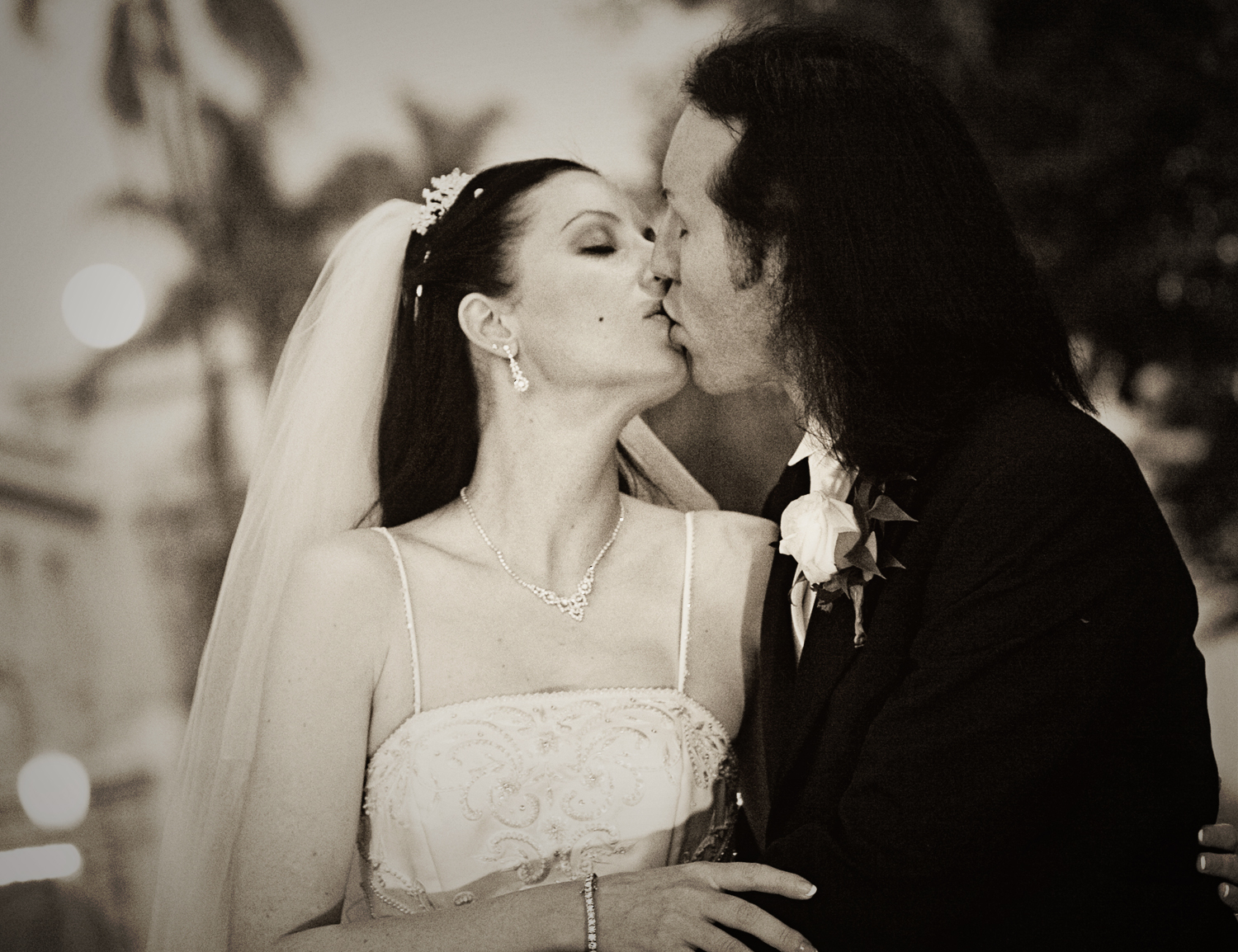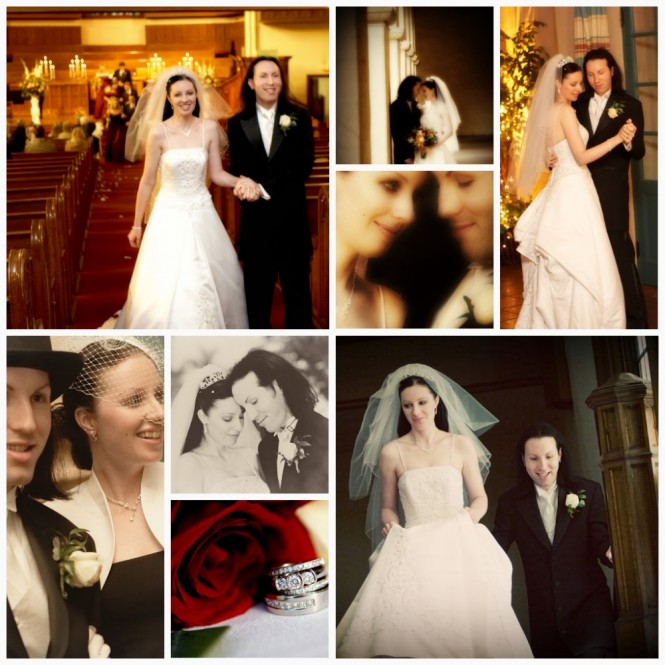 Our beautiful daughter Lillian Eve was born May 28, 2011. After almost a whole year (11 months) of trying to get pregnant we were successful and we even got the little girl we were praying for! She is a wonderful, perfect addtion to our family!
Read more about Lillian and see tons of pictures of her under the Lillian category, and the Weekly Development and Milestones categories.
Shadow's Story: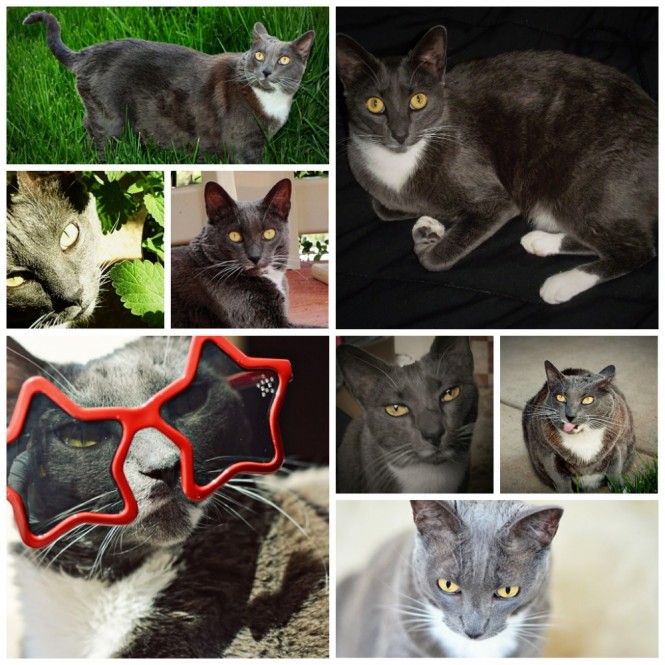 Our beloved Shadow came to live with us in November of 2003. I was still living with my parents at that time and Josh was still living with his mom. One night when we were looking for parking at his mom's condo we saw this poor, sweet, skinny silver kitty. She was only about 3 or 4 months old. Her eyes (we didn't know she was a "her" yet though!) were so peircing and looked right into my soul. I knew she was meant for us, and she knew it too. Every night for three months we fed her down by the tracks. She had to deal with trains, dogs, mean people, cars, and construction. Every day I'd pray we'd see her again. I sobbed on the nights she didn't show up. Whenever we called "kiiiity" for her, she'd come meowing and galloping across streets (yikes!)  to us. We asked my parents if she could come live with us at their house, and they said yes! We took her home, and when Josh and I moved into our house just before our wedding in 2006 Shadow came with us and has ruled here as queen ever since!
___________________________________________________________________________
It is with a very sad and heavy heart I have to add this terrible ending to Shadow's story with us.
I can't bear to write about it again, so I'll link here to the post where I talk about what happened.
RIP Shadow. We love you with all our hearts, always. You will be forever missed and dearly loved.
_____________________________________________________________